Saturday May 15, 2010
---
DAY 4
Hi All,
Today we head to Lake Mead National Recreational Area.
The Lord has blessed us with a sunny day, about 85 degrees.

We board the Desert Princess, a large paddle boat, to get a close view of this beautiful lake.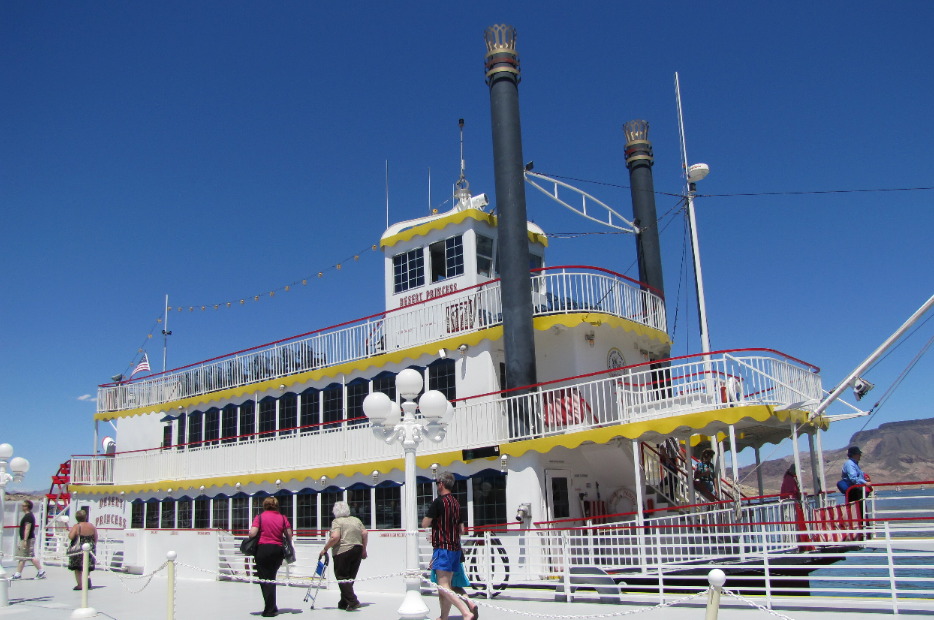 This lake is like glass.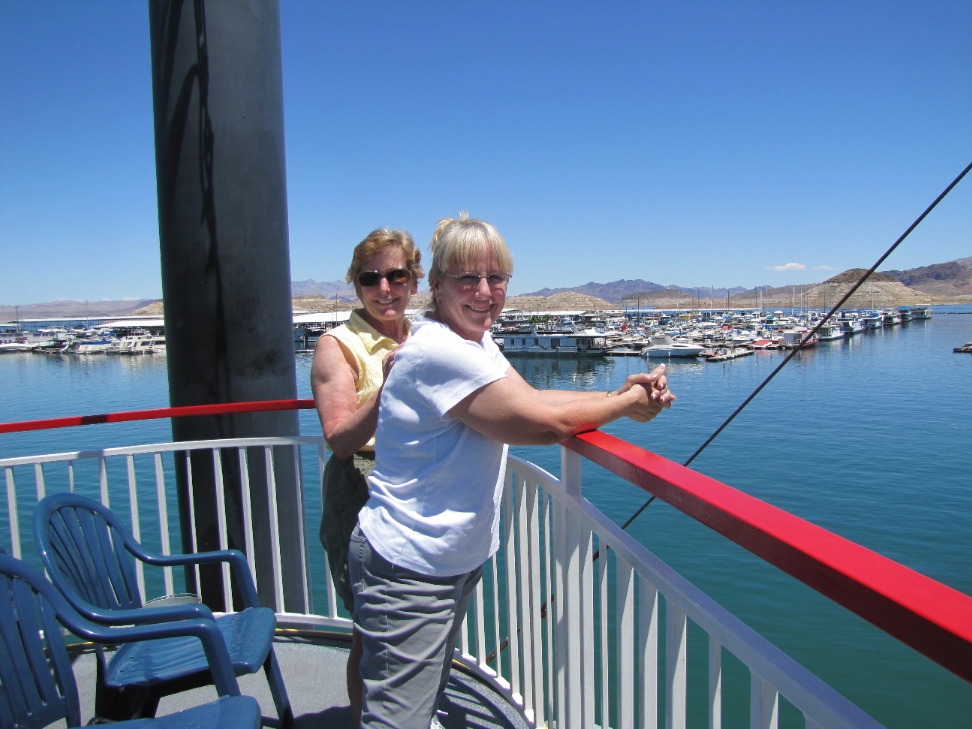 The weather couldn't be better.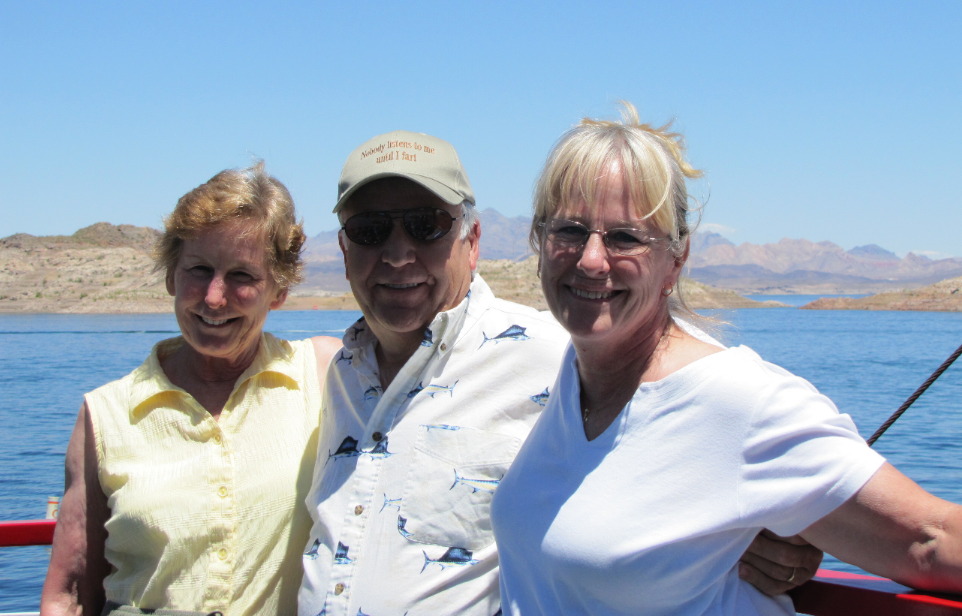 This lake has an average depth of over 300 feet.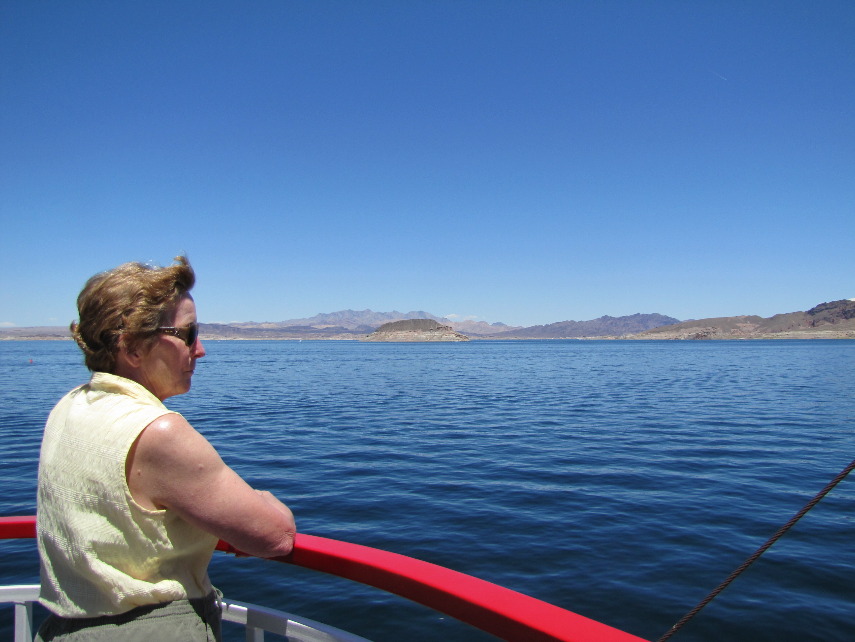 Entering Black Canyon.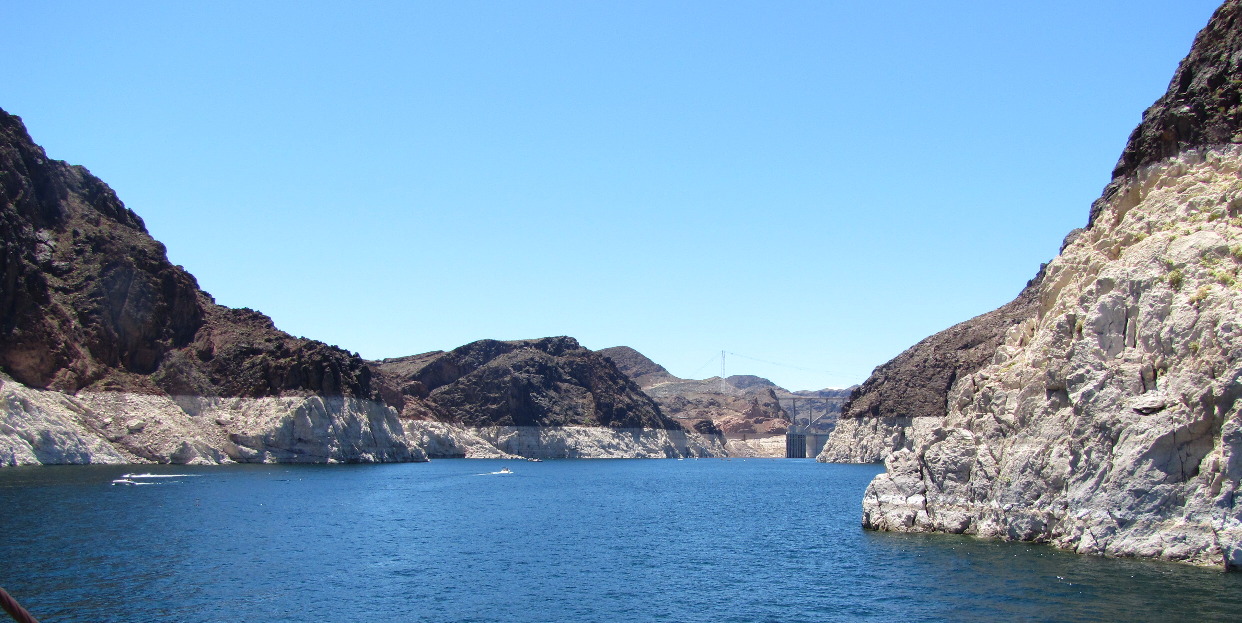 At the end of Black Canyon is Hoover Dam stretching over one-half mile across.
They tell us that there is enough concrete in this dam to pour a road, 18 feet wide
from San Francisco to New York.
The new bypass bridge is the largest concrete span in the world and is over 900 feet high.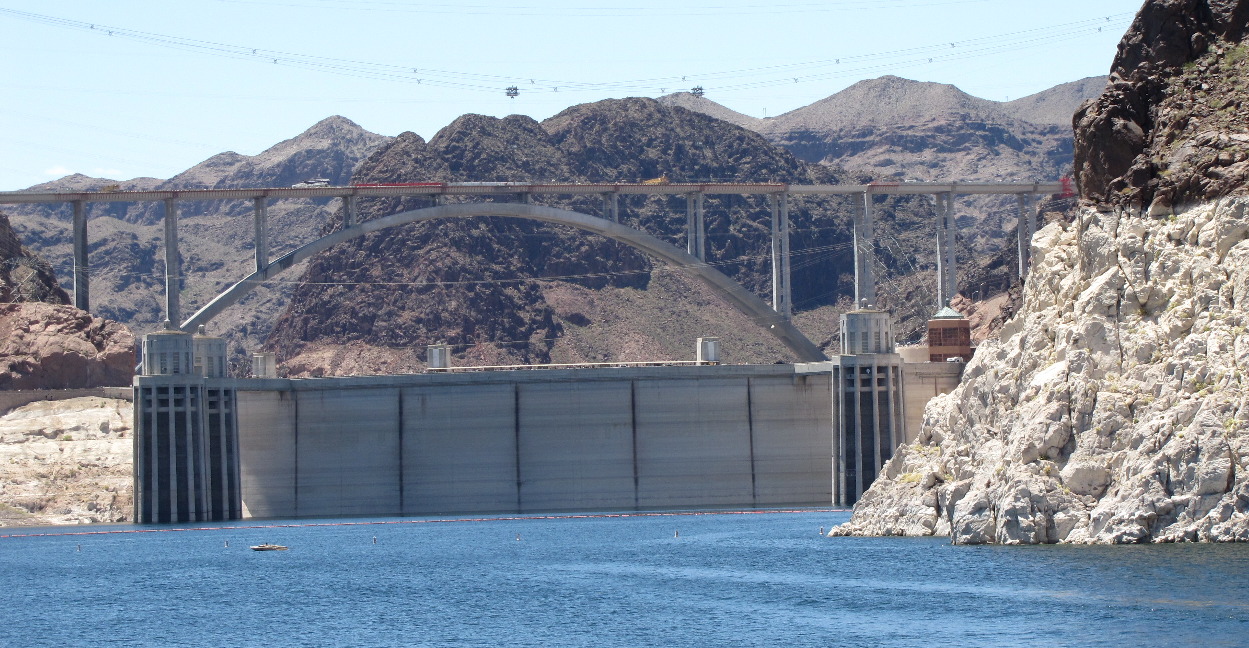 There is over 550 miles of coastline on this lake.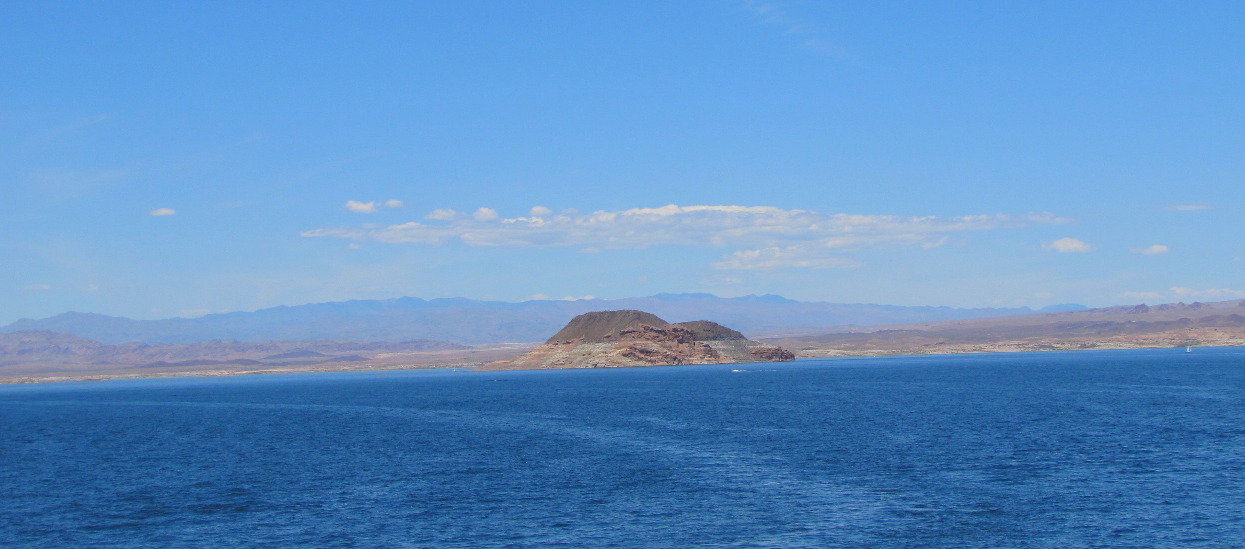 Yes, plenty of fish here also.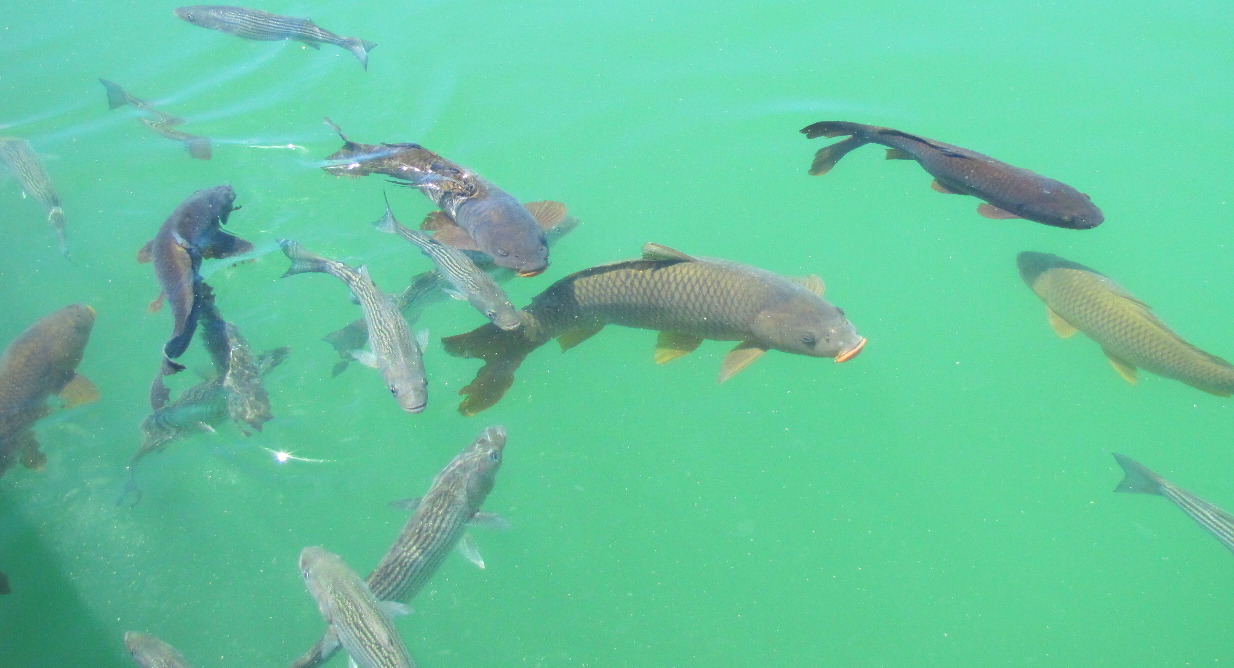 I got a new camera that has a great zoom on it.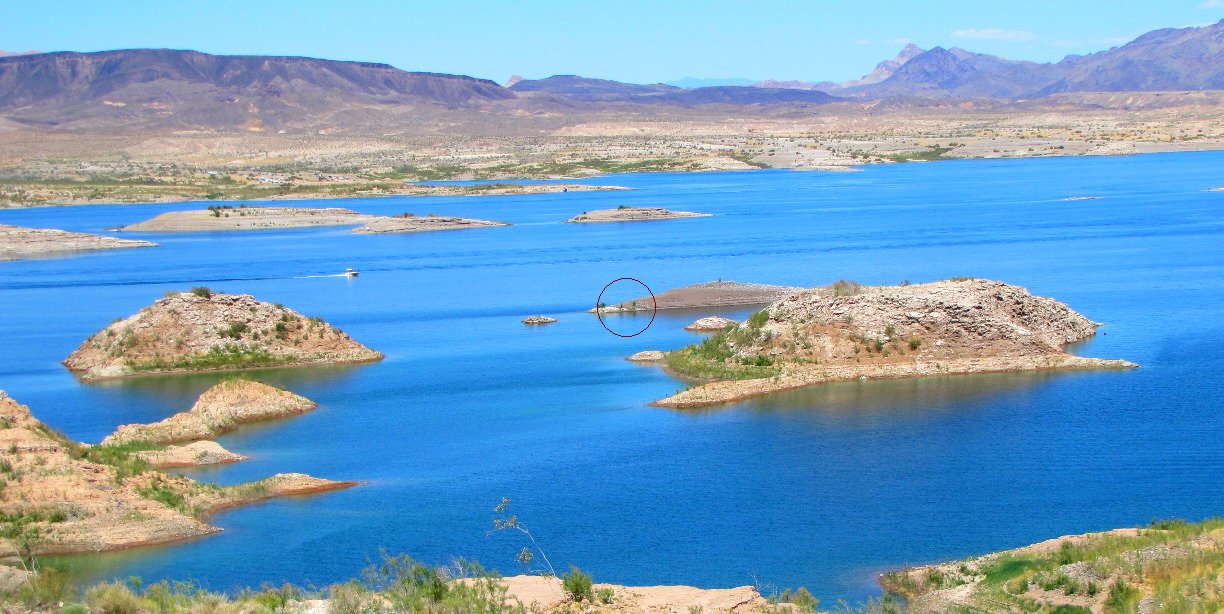 This is what is in the circle of the last picture.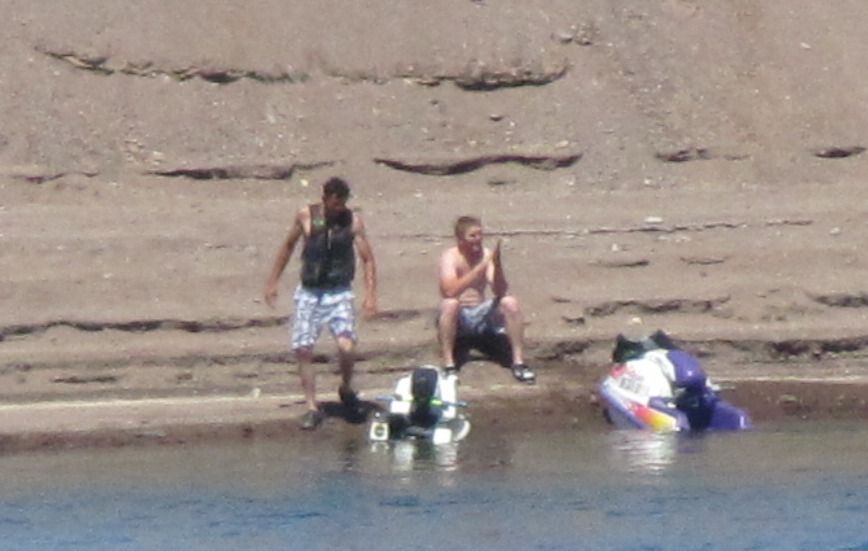 It's now 92 here, but you can see,the snow covered mountains in the distance.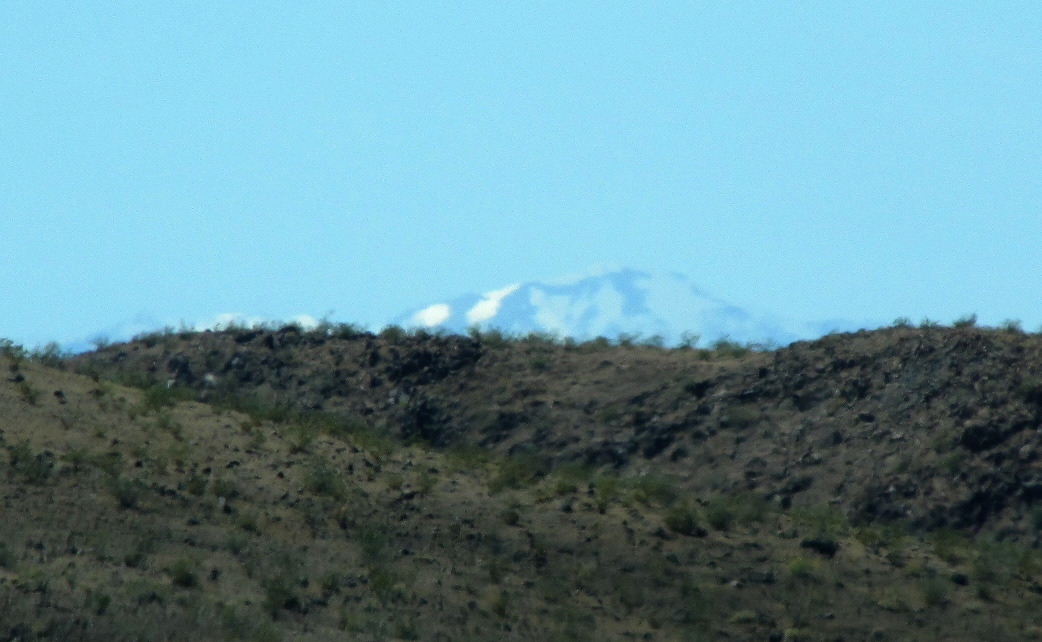 Now we swing over to The Valley of Fire State Park.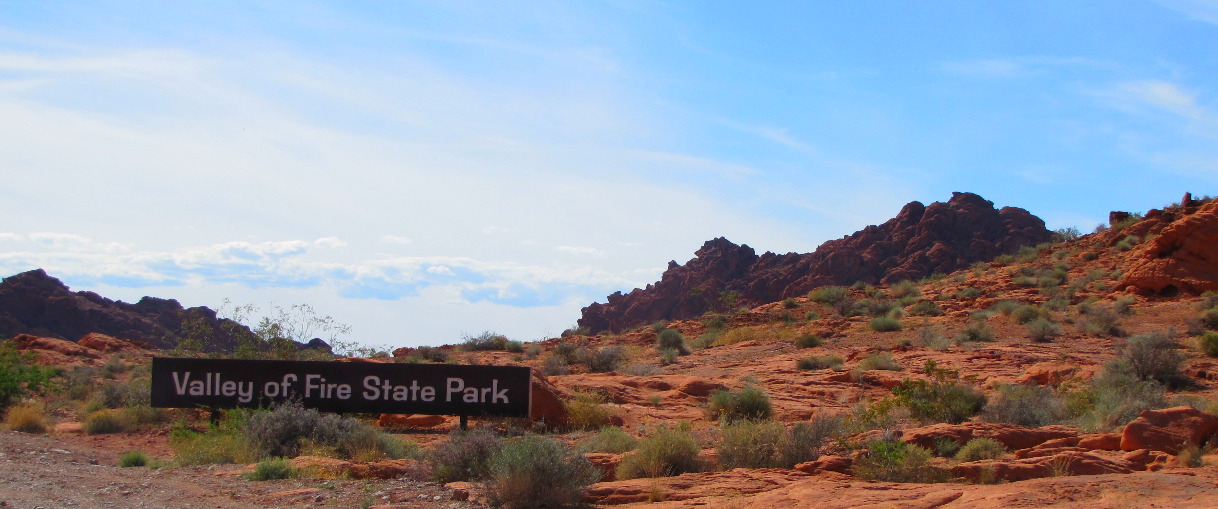 Doesn't take Sue very long to find a home.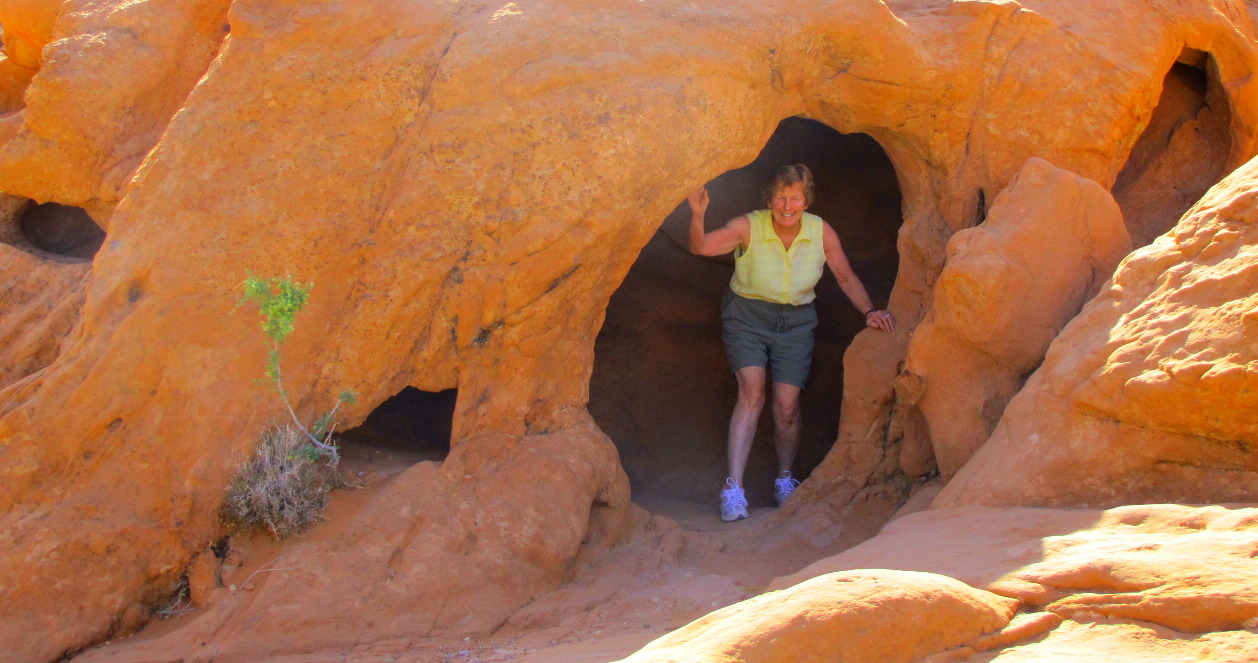 This pretty bird was seranading us on our walk.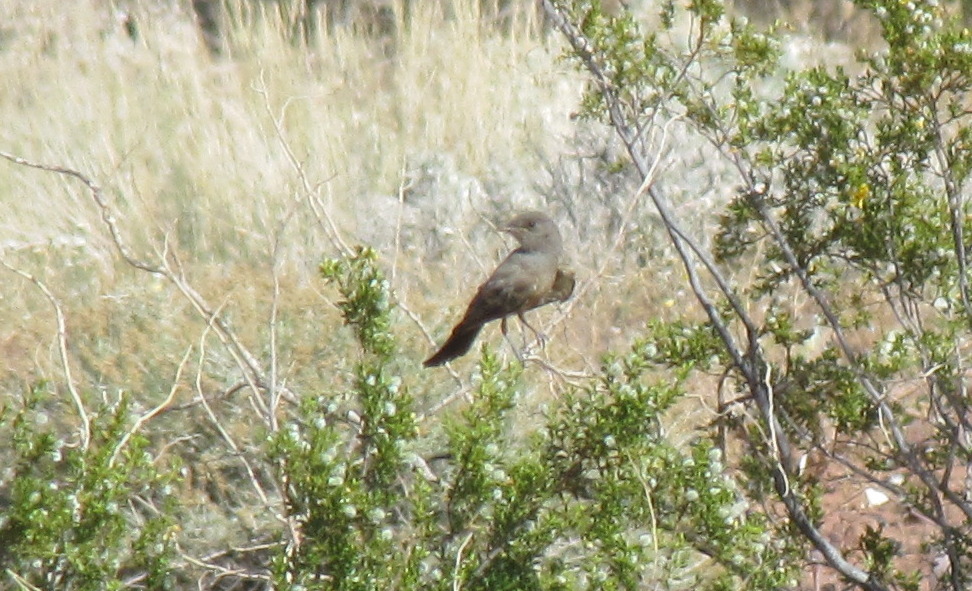 A petrified tree.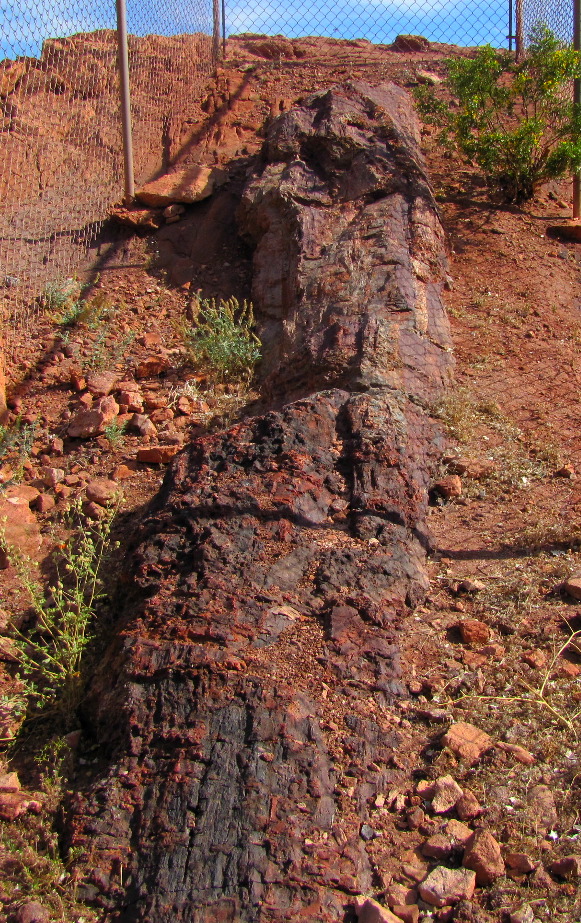 With the blue sky and the red rock everything is a picture.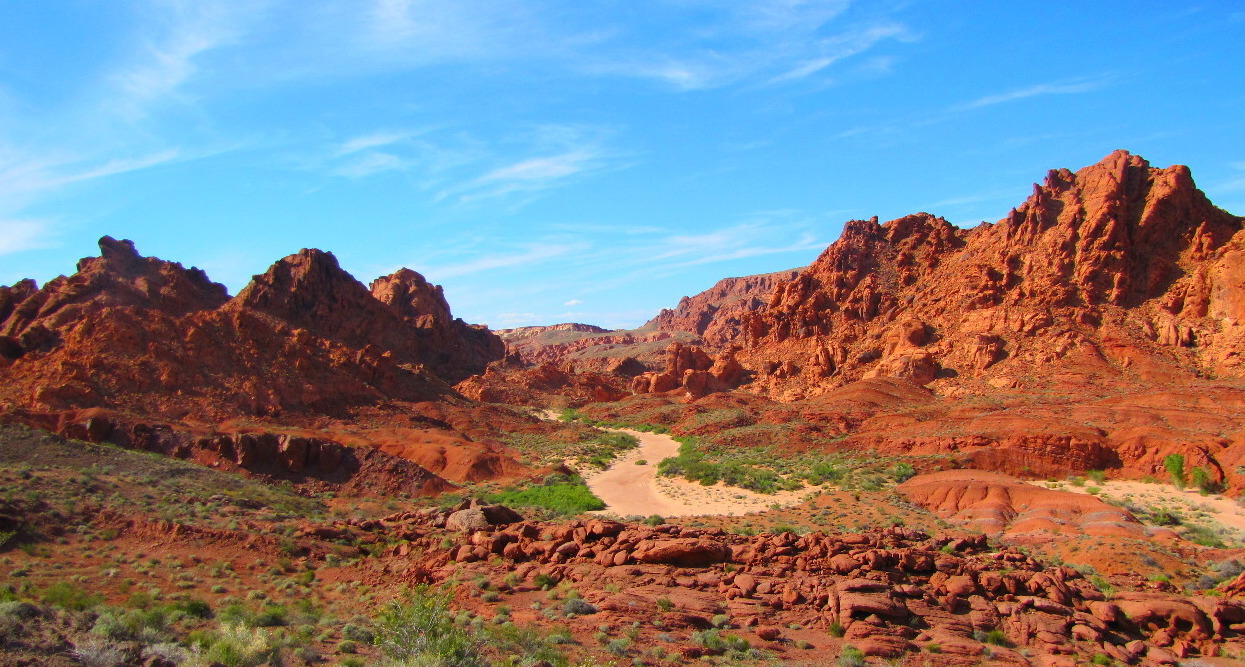 Spring in the desert.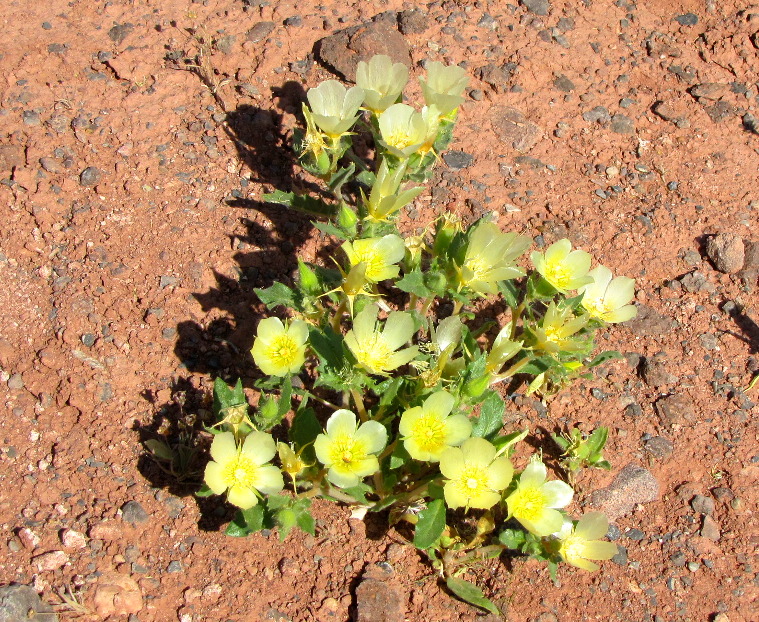 If you like red rock this is the place.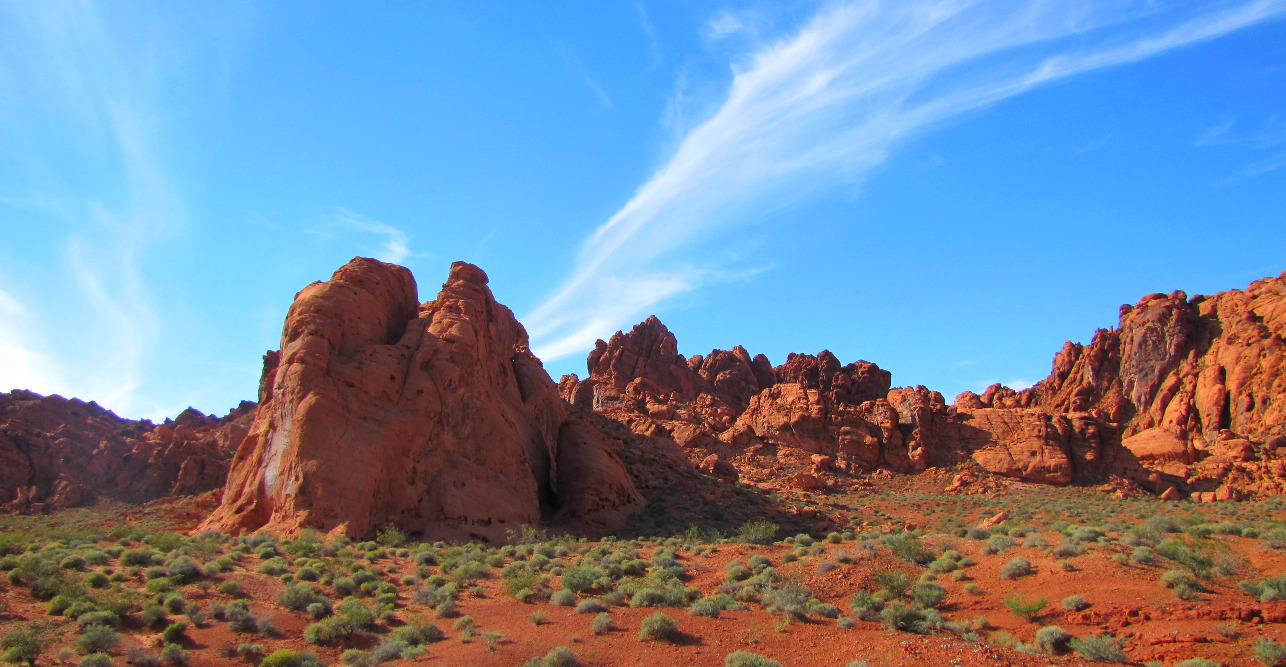 Heading up through a small canyon.
Then the sky opens up to this view.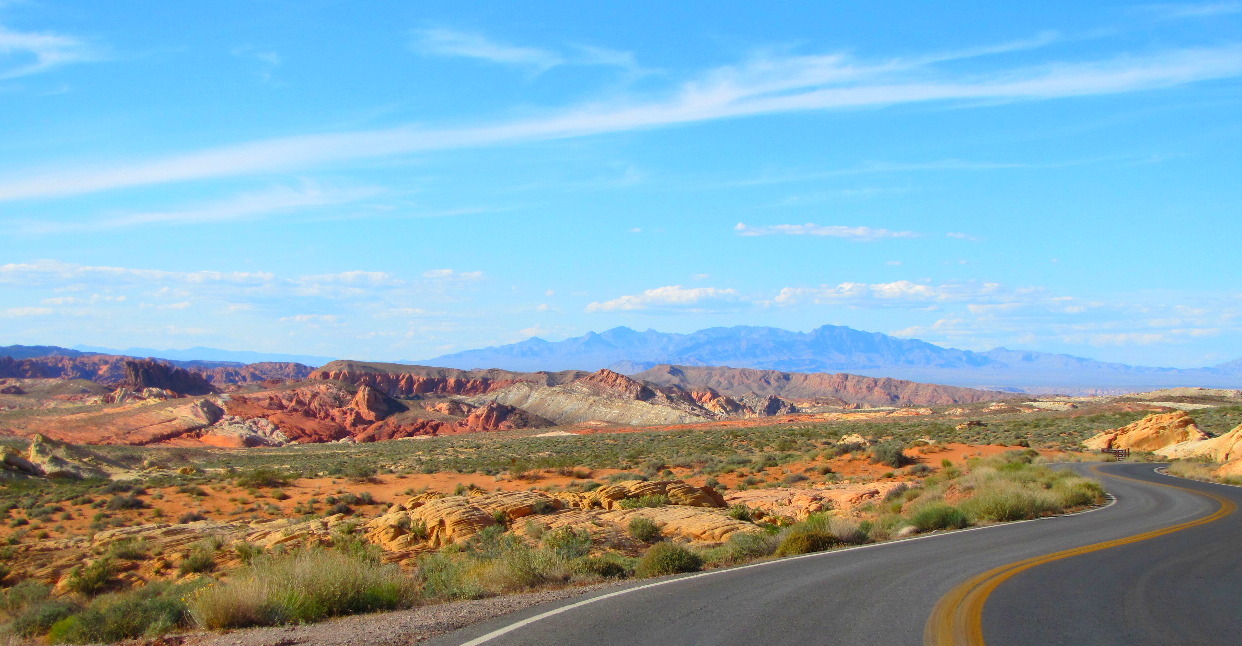 It's hard to find good models these days.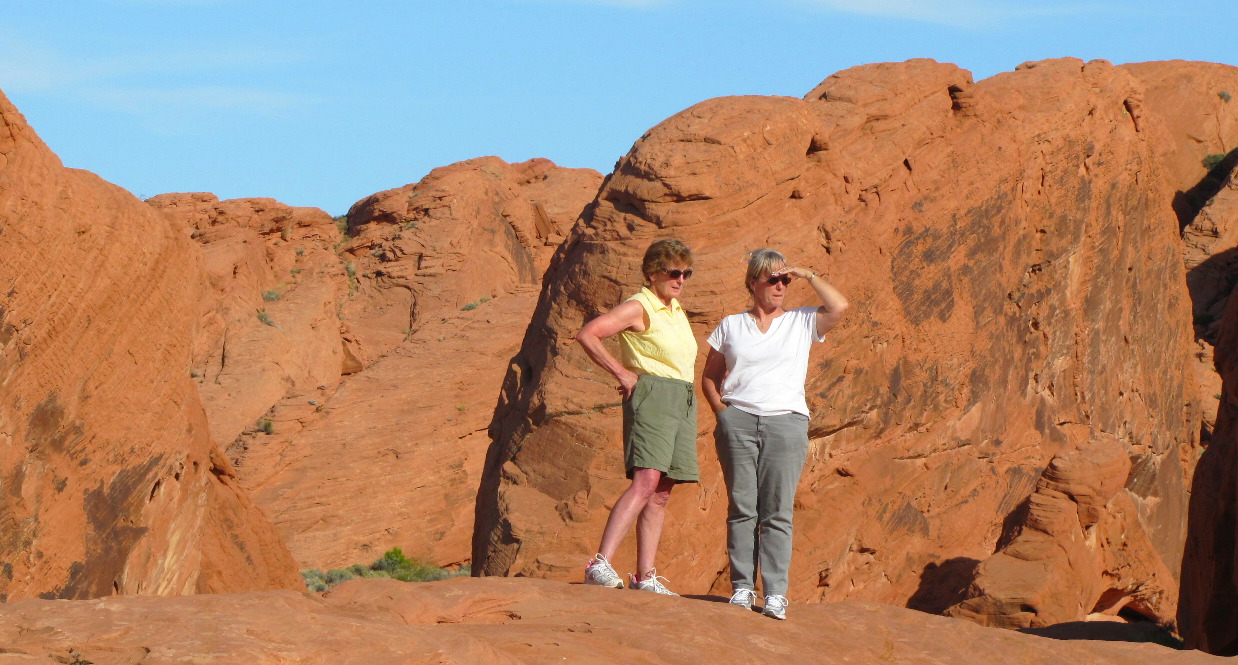 They just don't take their job seriously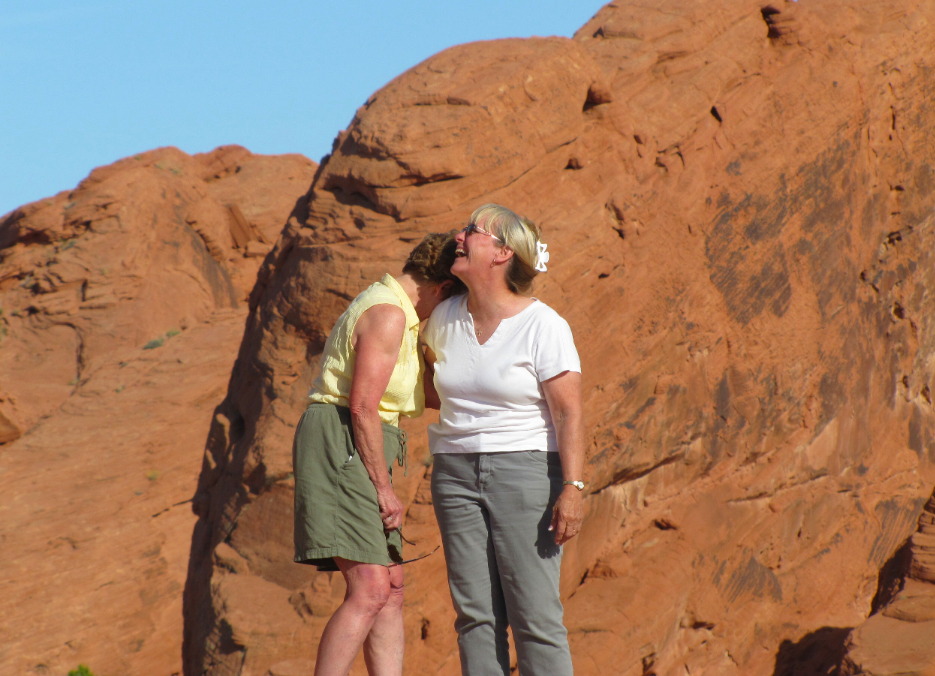 I finally get their attention.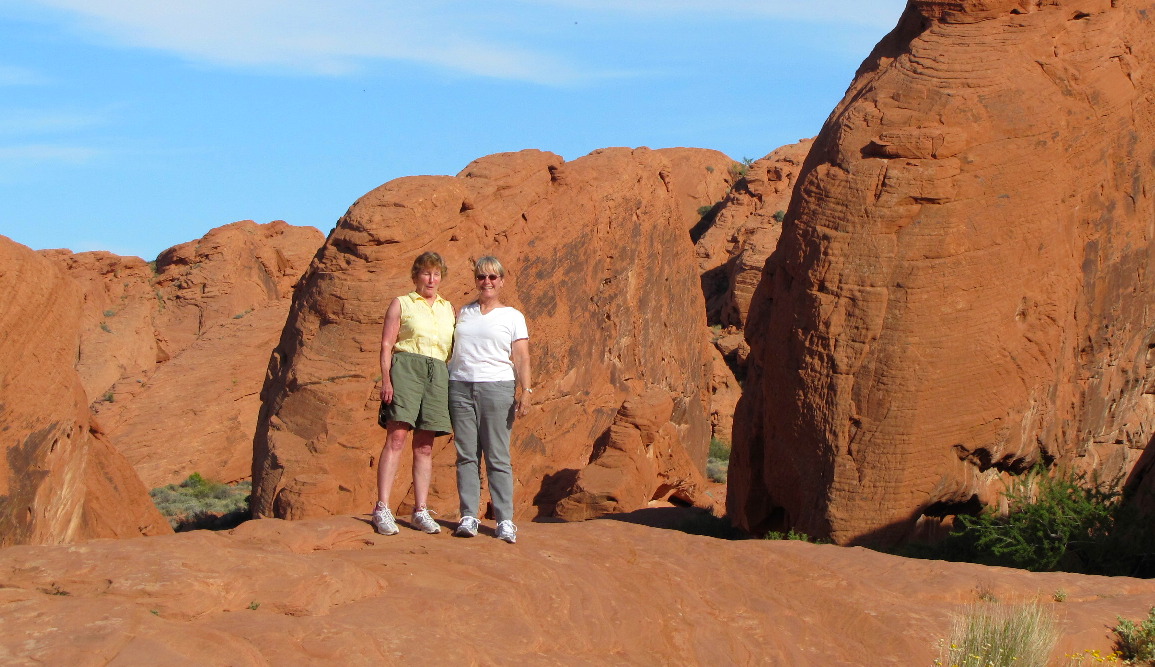 This page would be much funnier but the girls keep censoring the content.
Tomorrow we explore Vegas.
See you then !
Ralph, Prilly & Sue