Monday 24, 2011
---
Day 14
Welcome All,
Today we headed South to Fantasy Canyon to explore more of Utah.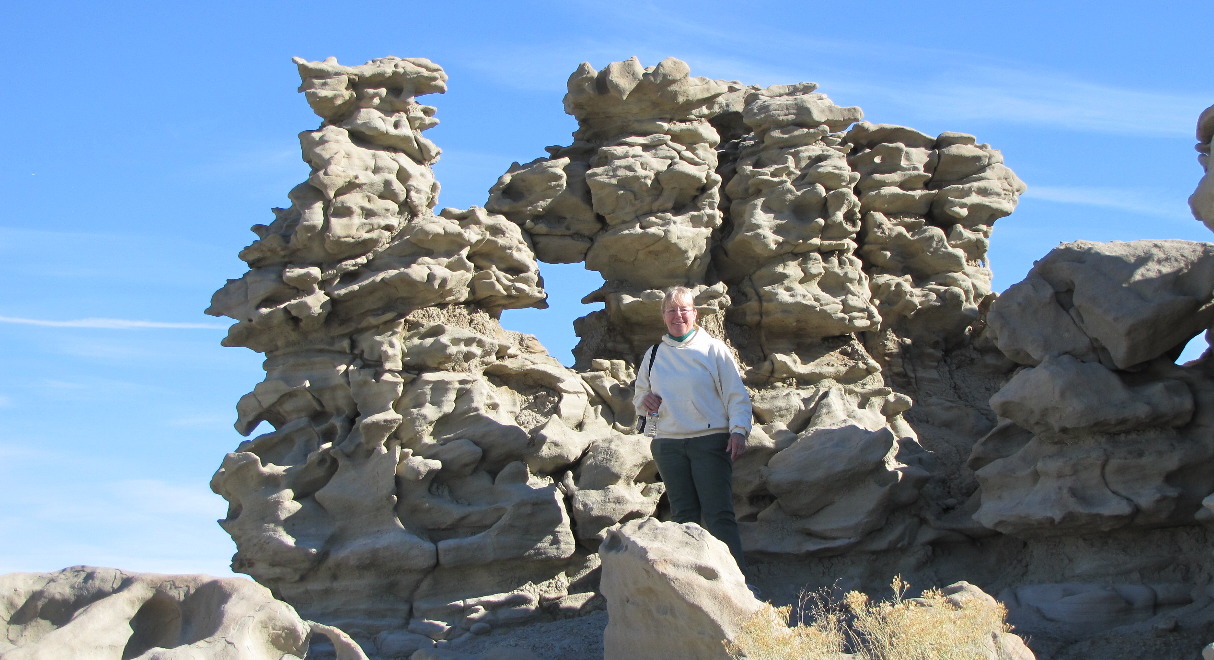 This is Fantasy Canyon where you can find some of the most unusual rock shapes in the world.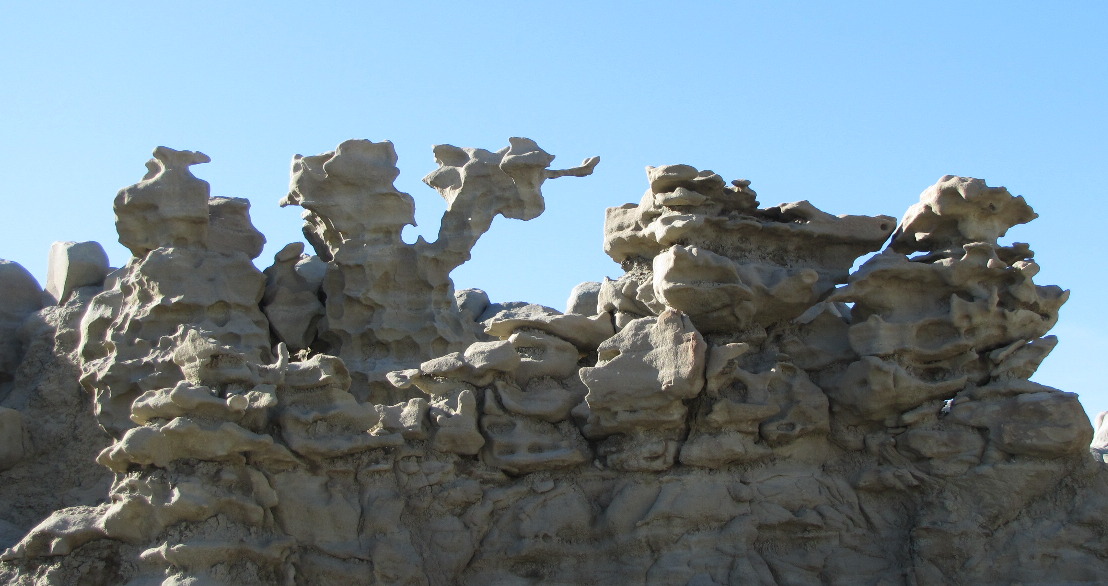 This place at one time was covered by a great lake.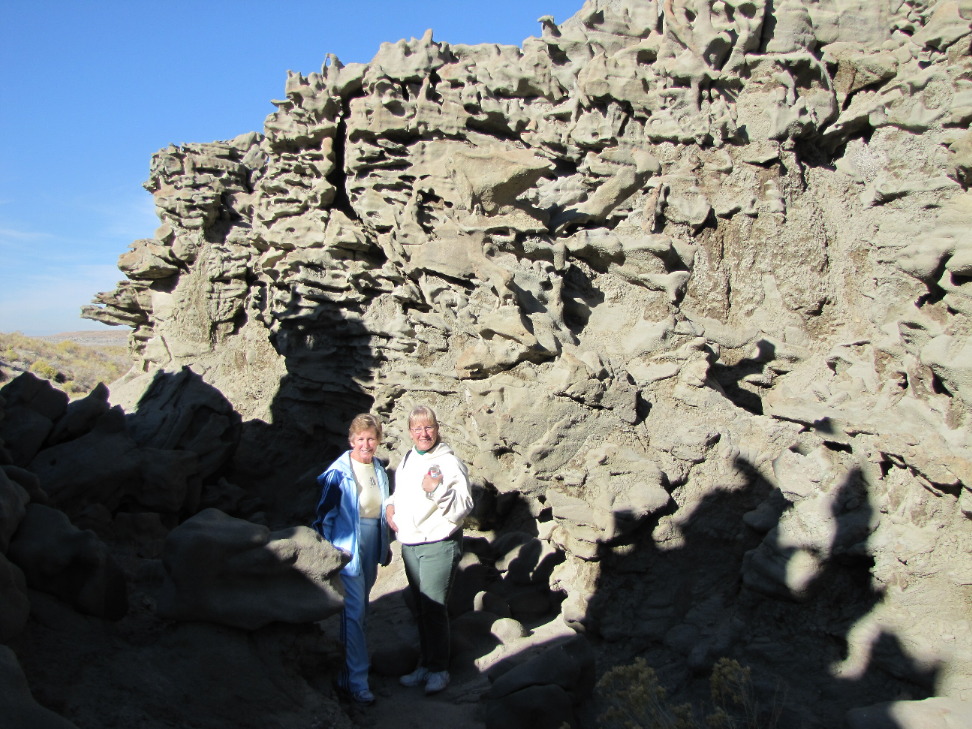 Then buried by tons of earth.
Time, wind, and rain erodes the baked mud away to uncover petrified wood, dinosaur bones,
and artifacts of other times.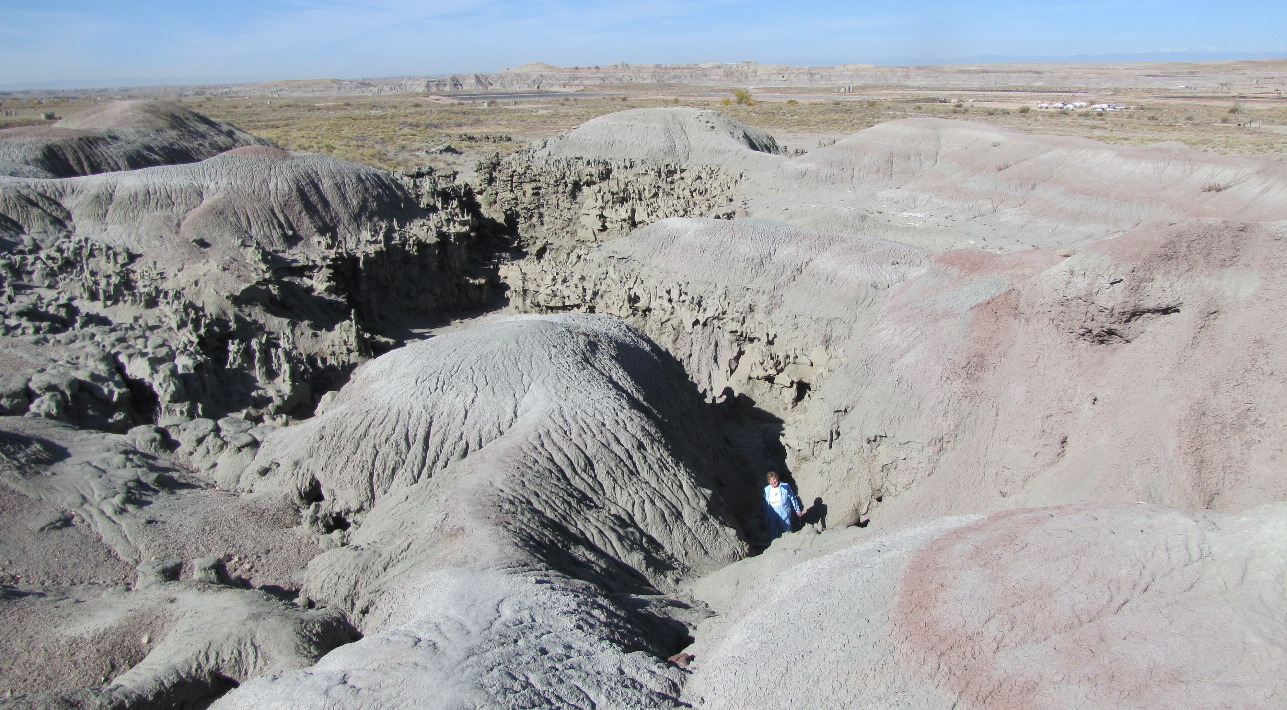 Digging around out here, you just don't know what you might find.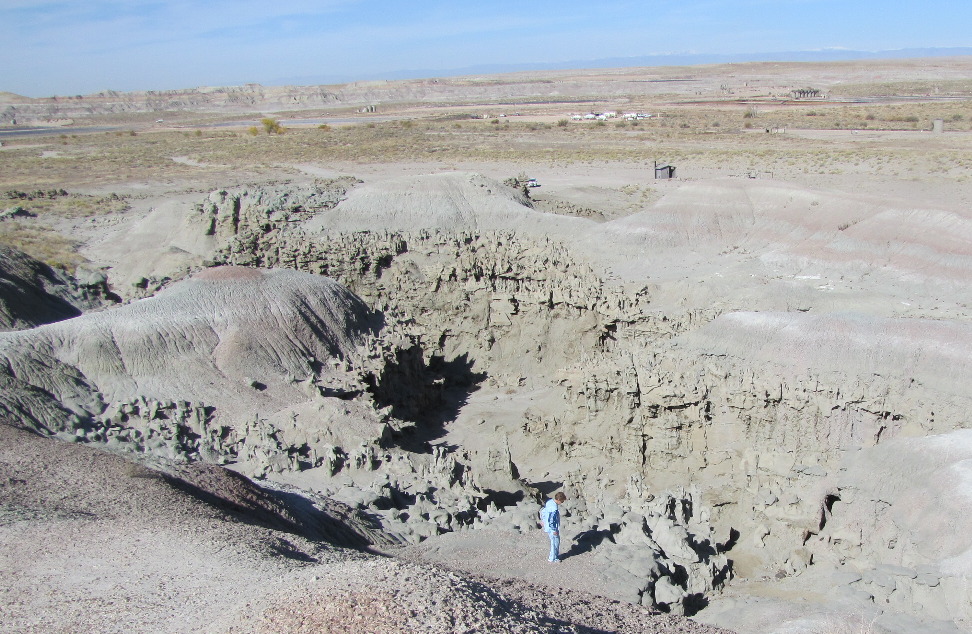 We uncovered pieces of petrified wood and small animal bones.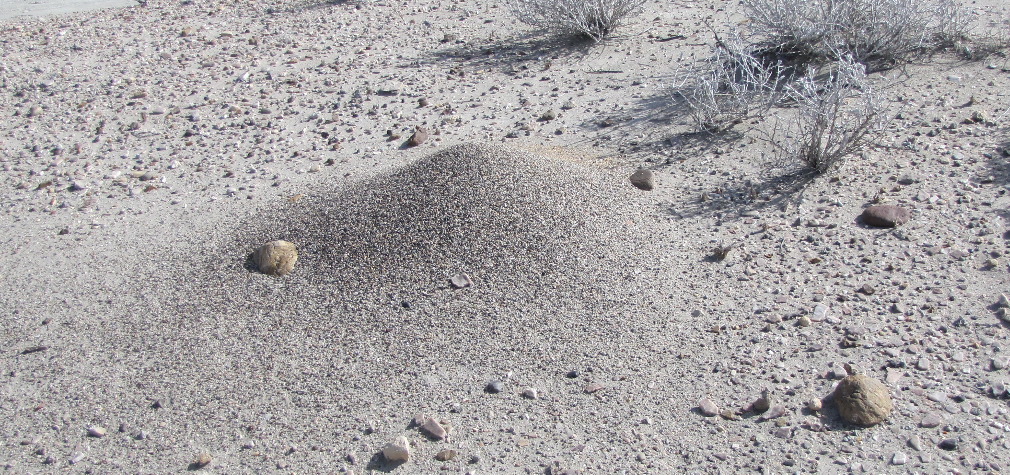 This is an ant hill out here. It's made of little stones all piled up in a mound. ( Big Ants )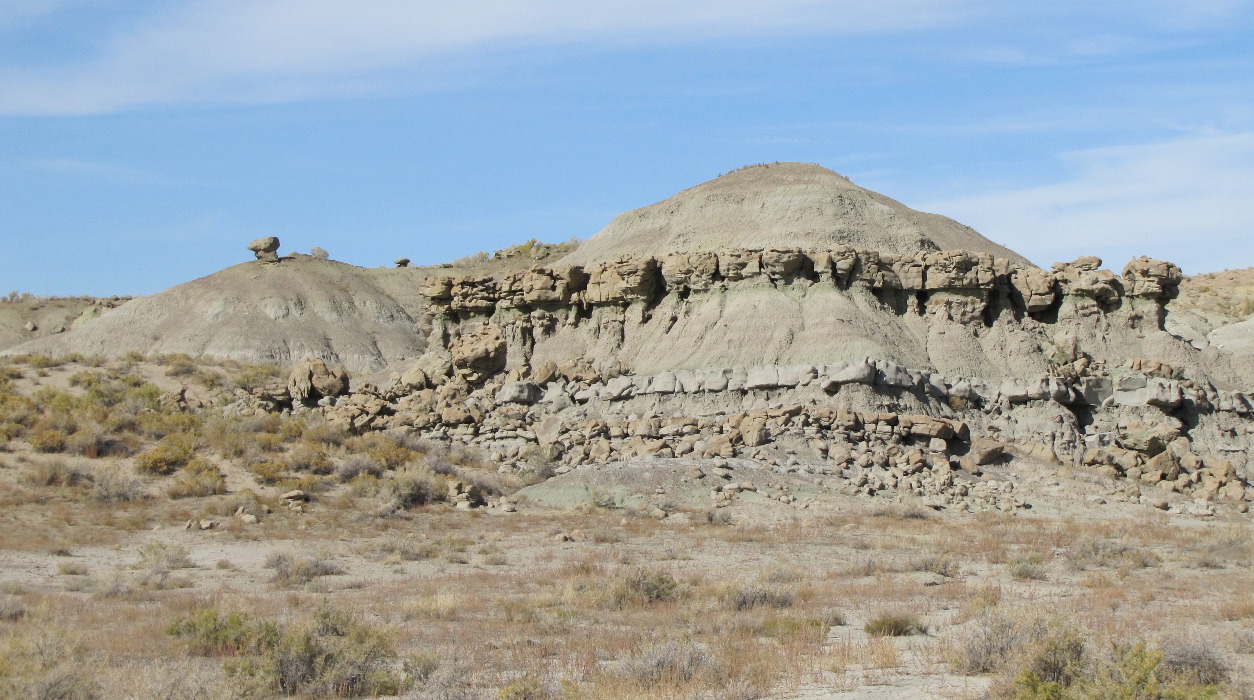 Erosion make some pretty interesting things out here.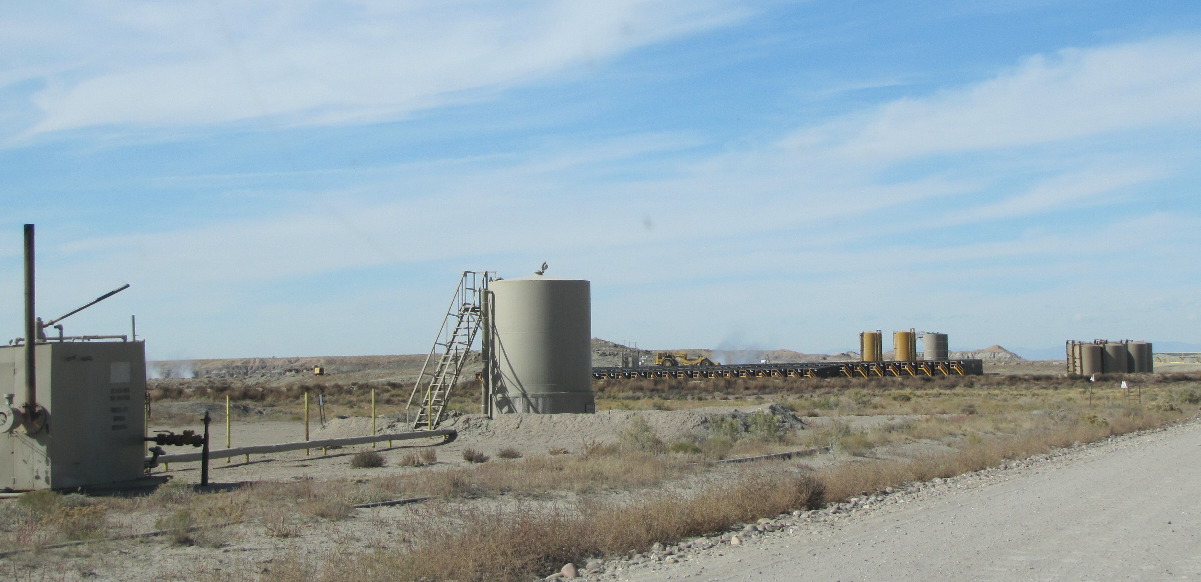 In this area there are hundreds of natual gas wells about 2 acres apart.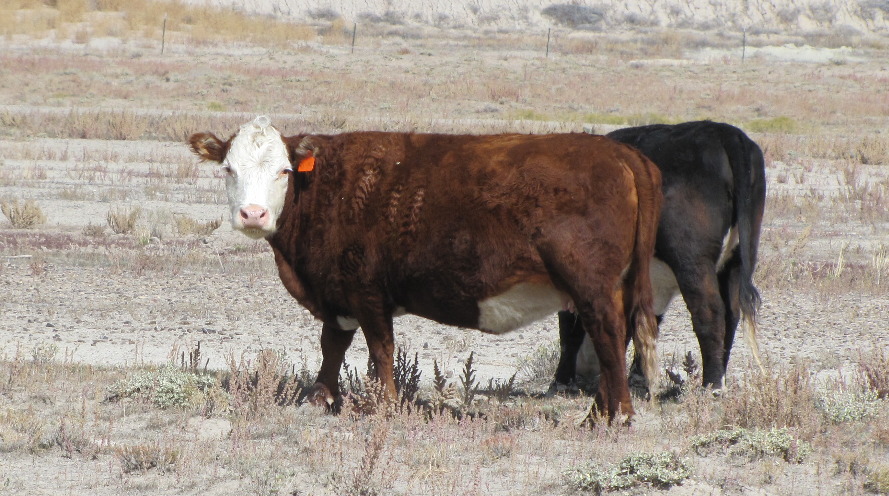 On the way back to town we find these two escapees roaming next to the road.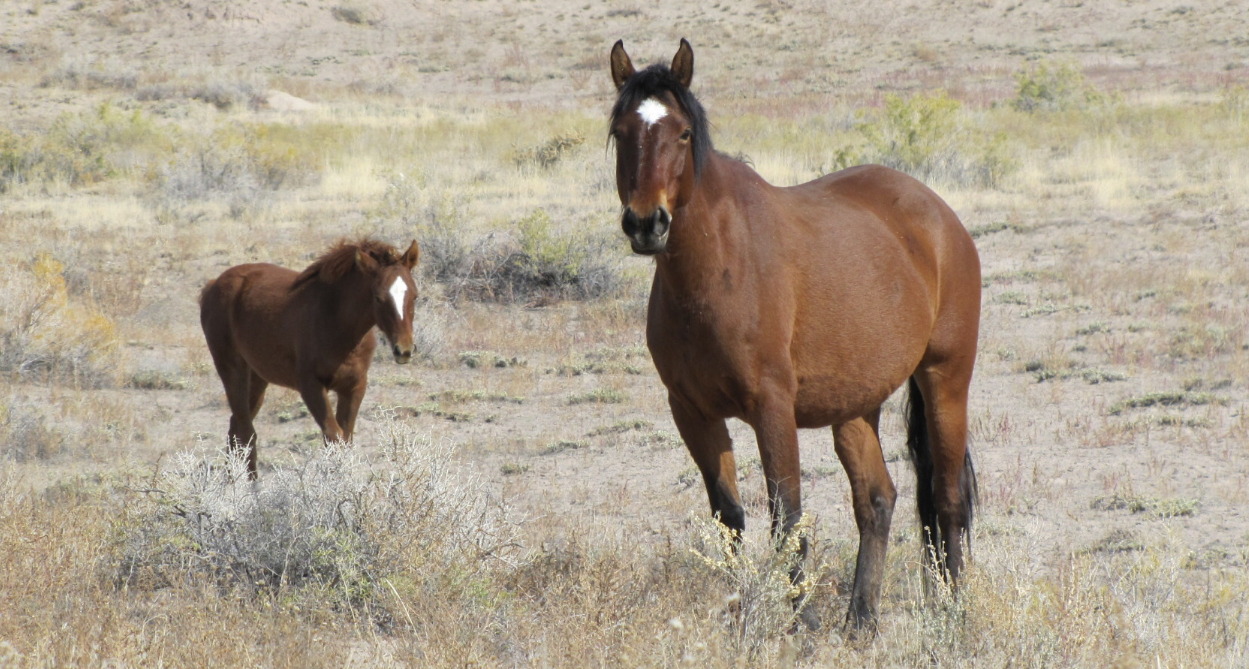 Then we spot our first herd of wild horses very close to the road.
It was a herd of 8 to 10 horses.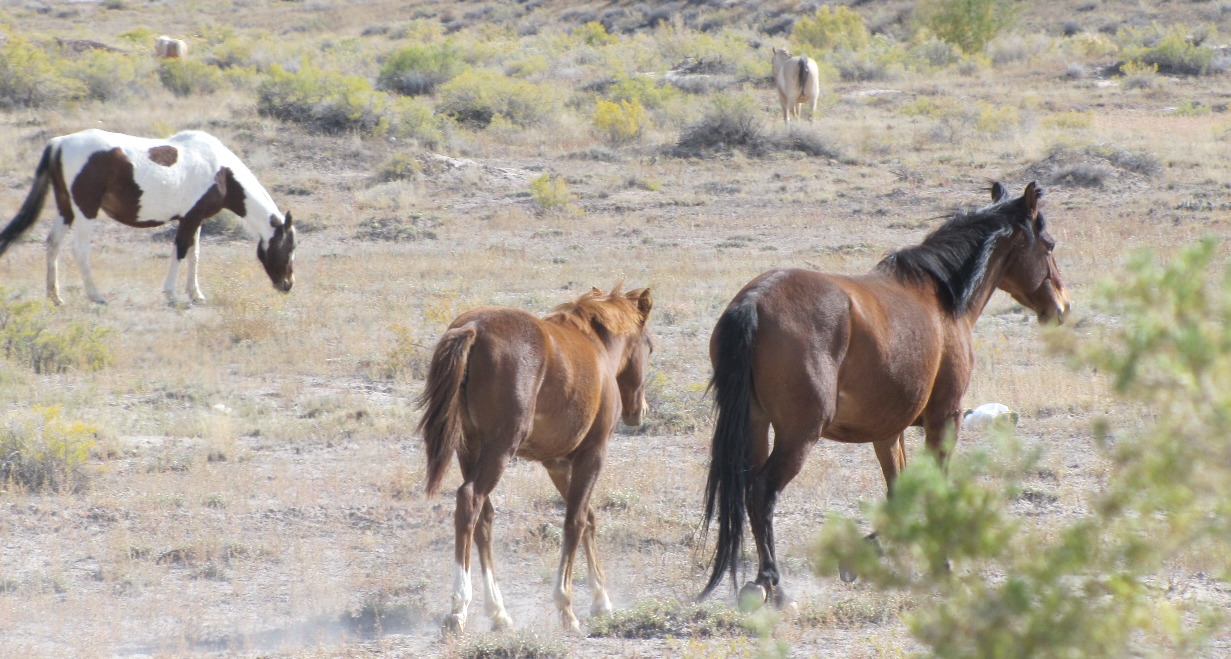 There was a couple of momas with their foals.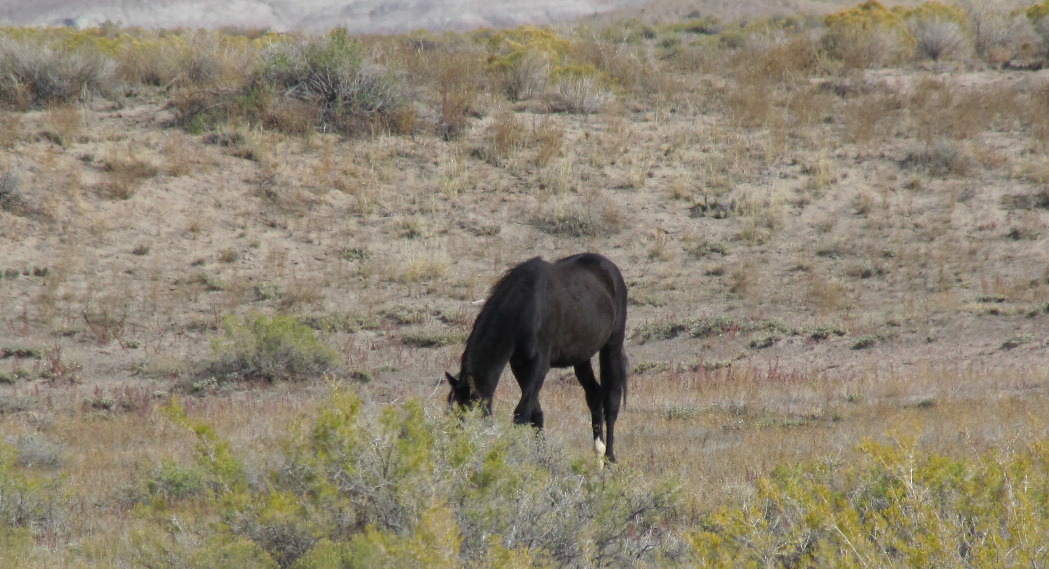 We then spot the stallion grazing off to the side.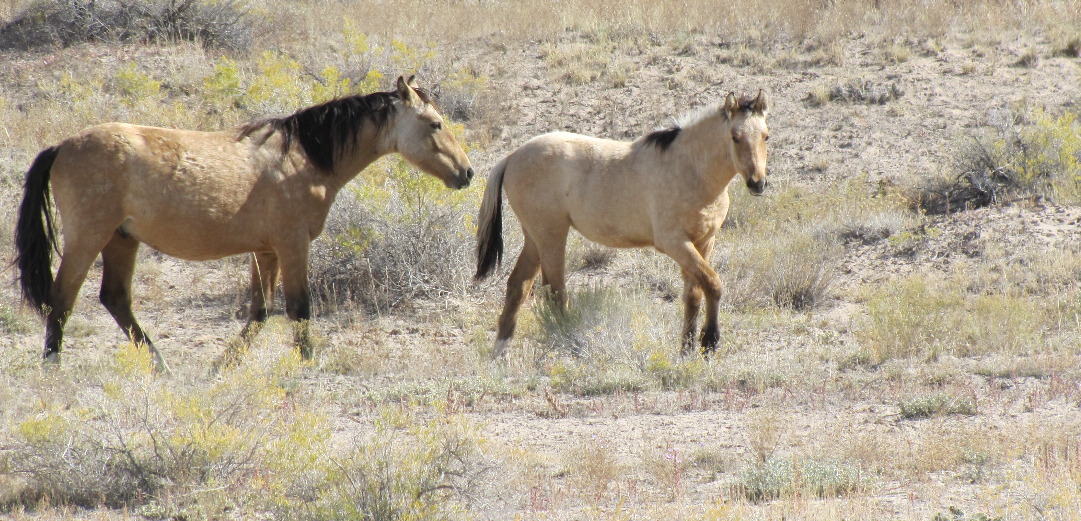 We move in closer to get a picture of this mom and foal and apparently we got too close.
All at once the stallion exploded and came in and rounded up the herd and pushed them to a safer distance.
Click here to view The Stallion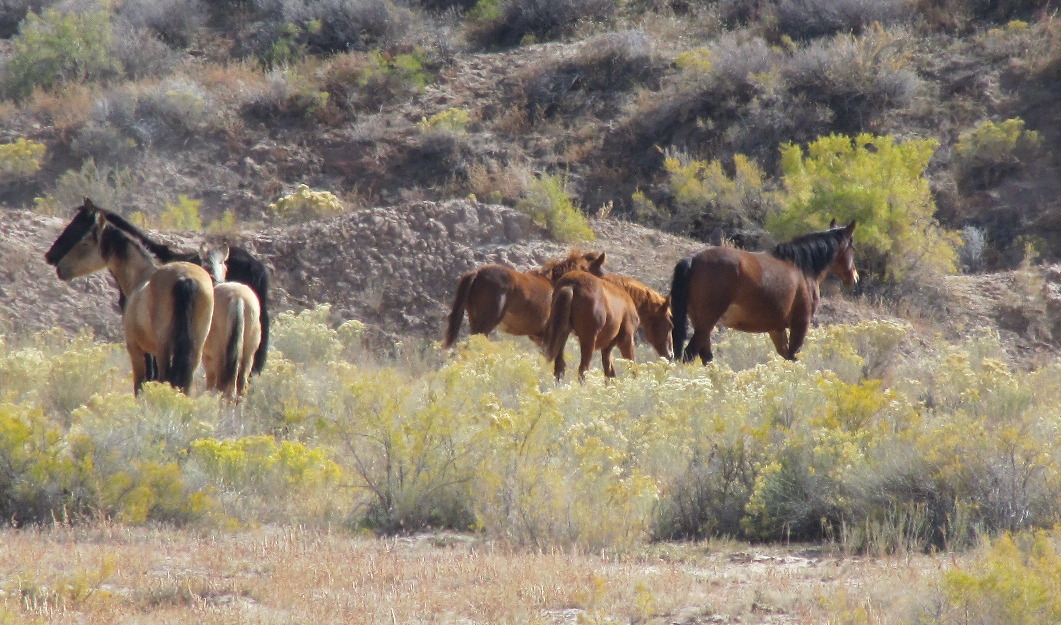 The herd gathered at a safe distance.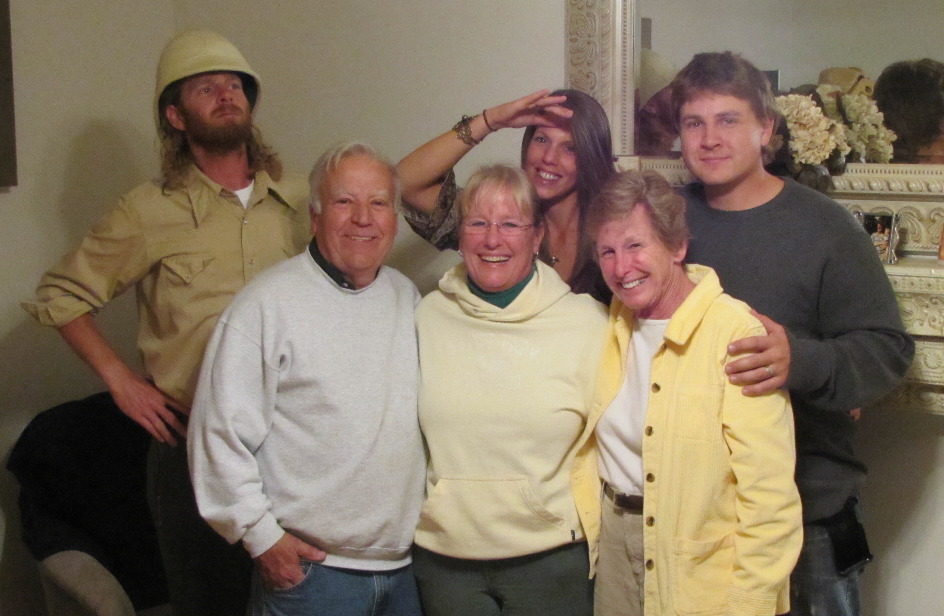 In the evening we head over to Erin and Ryan's house for a cheese and wine party.
Tomorrow we head back to Salt Lake and then home on Wednesday.
See you on Day 15
Ralph , Prilly & Sue
-----------------------------------------------------------------------------------------------------------------------------------